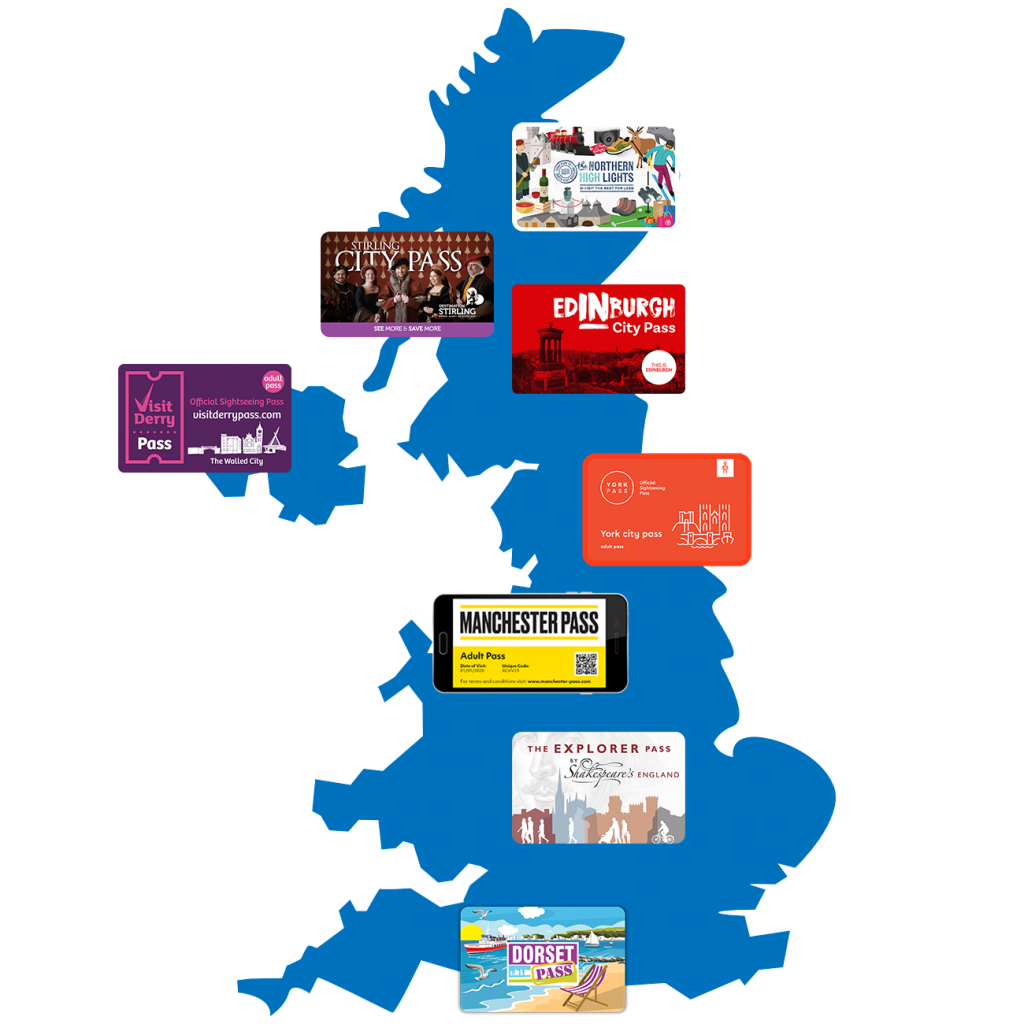 Open Pass. One System. Endless Options.
The Open Pass system is designed to be flexible. The core of our belief is to increase options and opportunities within the tourism industry. We have developed a range of pass structures from all-inclusive to discount passes and 'build-your-own' options.
We work closely with DMOs and other partners to create multi-attraction passes that are designed to meet their individual requirements. Using the Open Pass system means that a truly bespoke product can be created. 
Our openPASS and selectPASS pass options are choice-based and offer visitors convenience, whilst saving them money and showcasing the best a destination has to offer at the same time.