Who Are Klook and Why Are They Good For Your Business?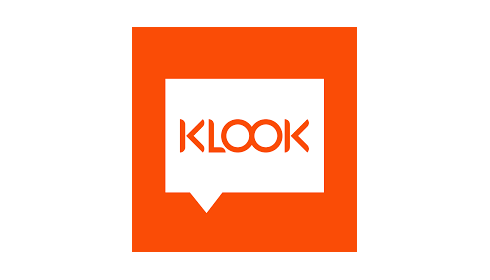 We're really proud of our growing global network that connects our attractions with customers all around the world. One of the large multi-national companies we have partnered with this year is Klook. Perhaps not as well-known as TripAdvisor and Expedia here in the UK, Klook is one of the largest Online Travel Agents in the world.
Here's a little more about them and why they are good for your business:
Klook is a Hong Kong based company that was founded in 2014 to help tourists find things to do across Asia. The platform was an instant success with over 1,000 experiences available including big names like Disneyland Tokyo and over 200,000 users within their first 9 months after launching.
As well as serving Asian destinations, Klook also wanted to serve Asian travellers and set its sights on other destinations around the world and has continued to expand its reach year on year. In 2018 Klook opened an office in London and is starting to make progress in the UK marketplace.
They currently offer over 100,000 iconic travel experiences, tours and attractions in over 350 destinations across the world.
Why Are They Good For Your Business?
Putting your attraction on Klook gives you access to Asia-based tourists. Its predicted that Asian tourists, particularly the Chinese, will be the most prolific tourists in the world by 2030. Klook is already well-established across Asia and gives you instant access to this expanding marketplace and potentially hundreds-of-thousands of new customers.
And if that's not enough for you, as one of the fastest growing companies in the industry Klook continues its ambitious expansion plans and is investing in the UK and European markets, and perhaps will rival the likes of TripAdvisor here in the not-to-distant future too.
Klook is also a pioneer in mobile-first technology and is 'dedicated to making the booking process smooth and efficient for its customers' as well as ensuring the success of local operators. In today's fast-moving technological marketplace this makes them a valuable partner to have helping you to keep up-to-date and in front of customers with minimal hassle.
How Do I Partner With Klook?
Partnering with Klook is simple – Open Pass handles the contracts and the set-up for you. If you'd like to find out more please give us a call on 01865 364537 or email [email protected]