New Year and New Beginnings for Open Pass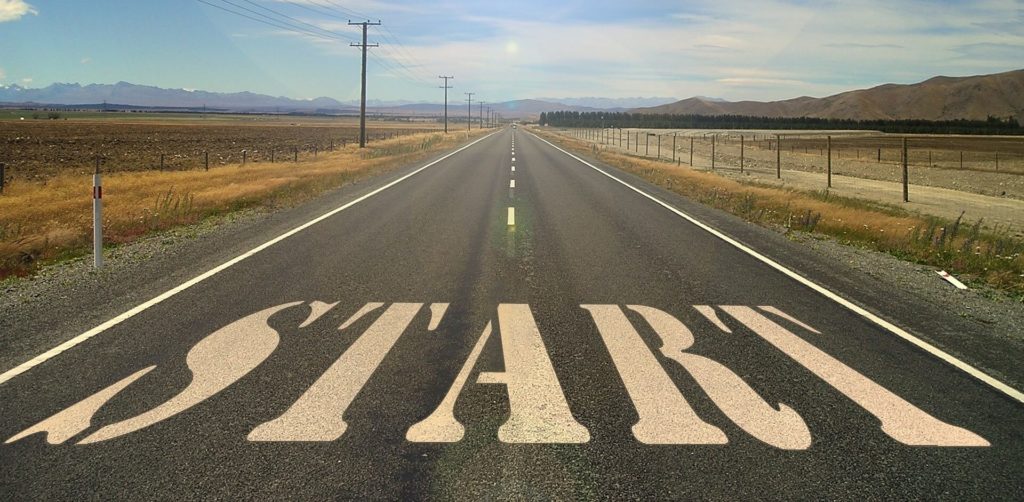 A new year and new beginnings for Open Pass!
Having been acquired by Ten Oceans in the last quarter of 2021 we are very pleased to be working with Attraction World Group and Dutch travel tech company Prioticket.
Open Pass is an integral part of Ten Oceans' industry-leading tech stack – ready to grasp the huge global opportunities that the recovery of travel offers in 2022 and beyond.
For Open Pass the acquisition will enable our team to work with the partner companies to scale our business, connect with a new customer base, and ultimately to grow our multi-attraction pass offering across the UK before venturing into new markets around the world.


Our successful model for multi-attraction passes offers a complete solution that can be tailored to suit any destination or region – from a busy city to a rural idle. We are delighted to have the opportunity to expand our reach at the same time as focussing on delivering a comprehensive 'in-destination' solution that works for attractions, businesses and visitors alike.
With a number of projects already in the pipeline, 2022 is going to be a very busy and exciting year for the Open Pass team, and we're really looking forward to getting stuck in after a difficult two years in the industry.
If you are a DMO and would like help to promote your local attraction partners both in advance and in-destination, please get in touch today to discuss how we could support you.
And don't forget to watch this space for more updates over the coming weeks!