A Busy Start to Summer For Open Pass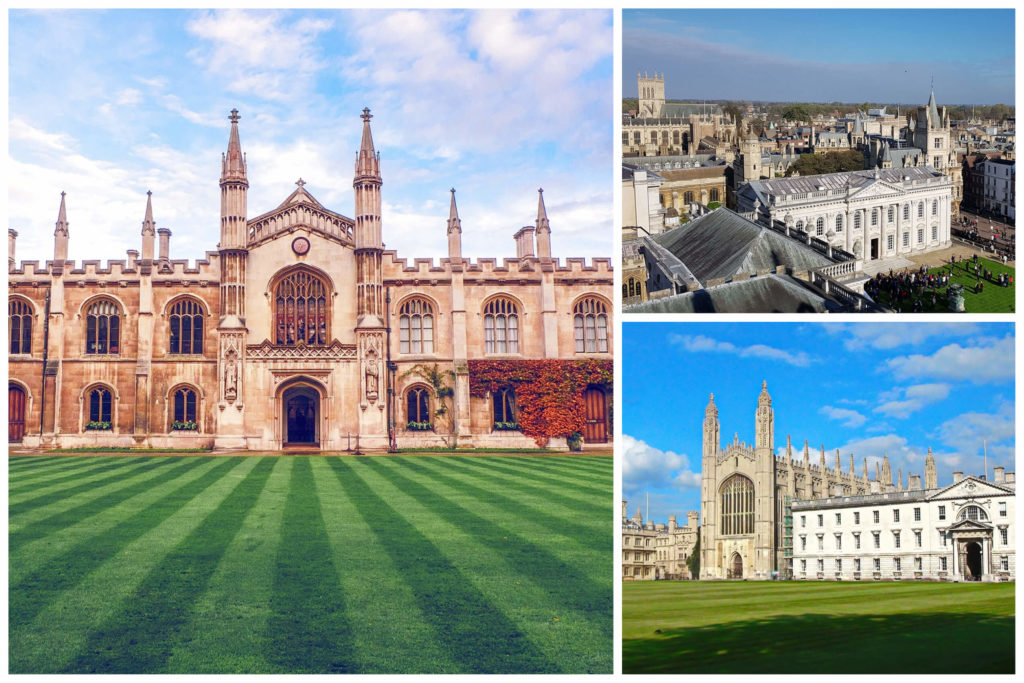 The last 15 months or so have been extremely difficult for everyone in the tourism industry including for us here at Open Pass. We are, therefore, delighted that, as we start to see the light at the end of the tunnel, we have three official launches within the Open Pass family to announce:
Cantab Tours - Official Guided Tours of Cambridge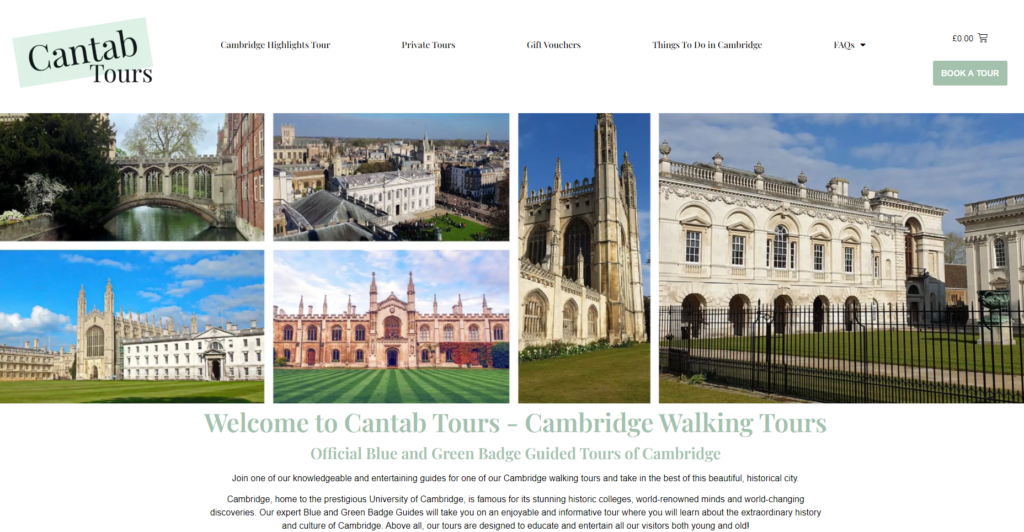 The end of May saw the launch of the new Official Guided Tour company in Cambridge – Cantab Tours. Working closely with  The Society of Cambridge Tourist Guides and the Institute of Tourist Guiding, Cantab Tours runs tours twice a day every day from outside Great St Mary's Church in the city-centre. The 90-minute walking tours with a qualified Blue or Green Badge Guide really are the perfect way to see the iconic Cambridge sights!
Cantab Tours also offer a range of Private Tours that are fully-customisable and tailored to your group's individual interests. They take groups of up to 20 per tour guide and tours range from between 1 to 2 hours in length starting at a time and place to suit you.
Find out more about Cantab Tours here.
Visit Derry launched their official sightseeing pass  – the Visit Derry Pass – at the end of June. The pass is available as either a 1-day or 2-day pass and includes entry to 10 city-centre attractions.
Take a walking tour of the walled city, visit top museums including the Museum of Free Derry and marvel at the beautiful cathedral, guildhall and churches – all included with the pass!
Derry has also been shortlisted for Europe's Leading Emerging Tourism Destination 2021 – the place to visit this summer!
Find out more about the Derry Pass here.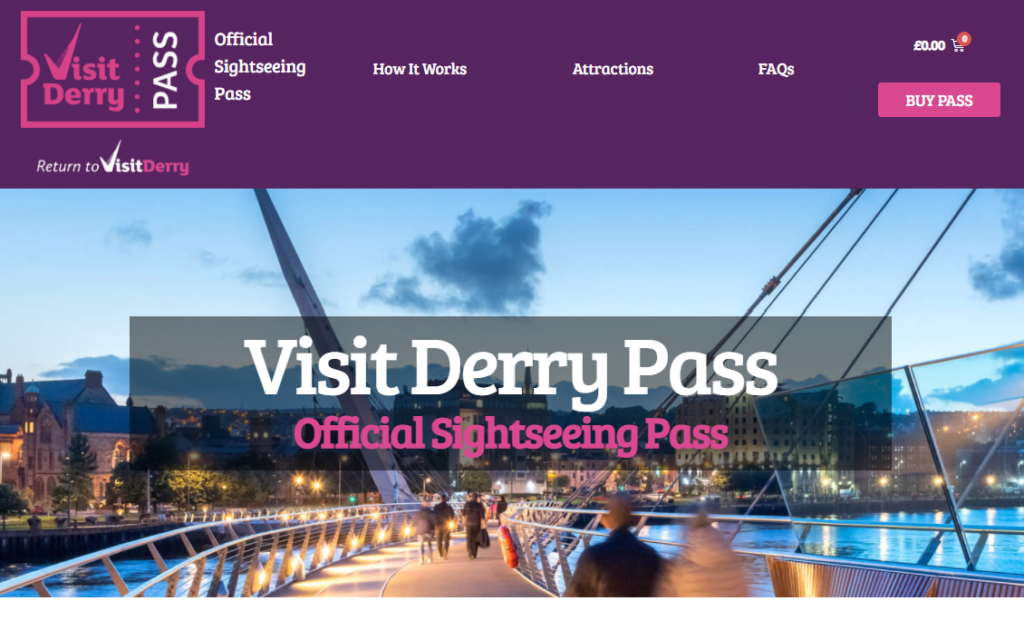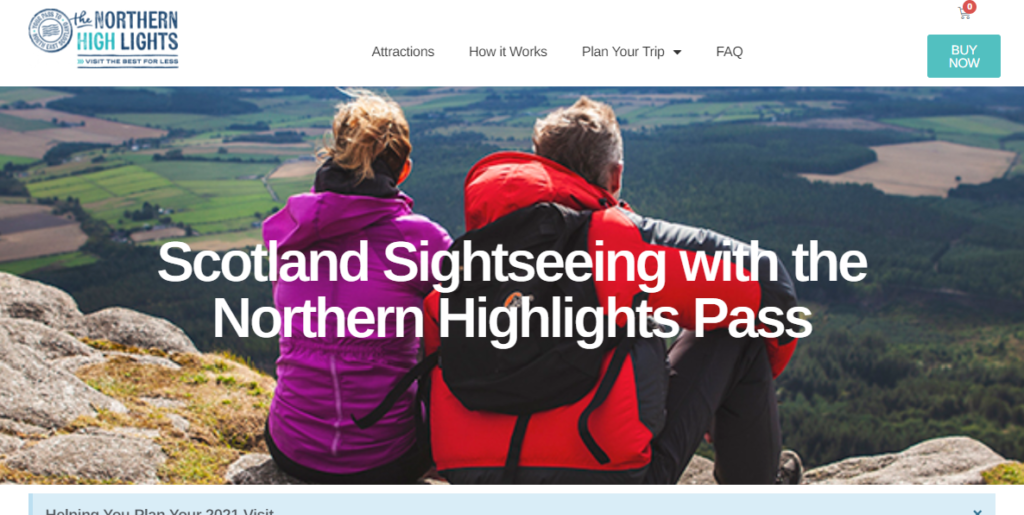 The Northern Highlights Pass also officially launched at the end of June.
Covering the North East of Scotland, The Northern Highlights Pass aims to encourage visitors to explore the area, providing them with discounted access and money-saving offers from leading tourist attractions such as distilleries and outdoor centres, hospitality providers and local businesses.
The pass has been backed by VisitScotland and VisitAberdeenshire and hopes to support the continued growth of tourism across North East Scotland.
Find out more about the Northern Highlights Pass here.
We wish all three the best of luck and look forward to a bright future for all involved! 
If you'd like to find out more about Open Pass and what we do, you can find out more about us here.